About Bidvest Waltons
At Bidvest Waltons we supply the tools that allow you to go out into the world and achieve, and it's your success that makes us proud. Bidvest Waltons stocks a wide range of stationery, catering and hygiene, technology,
pc accessories and consumables
, office furniture and
Optiplan filing solutions
.
We believe in delivering a diverse range of quality offerings at the right price, and providing everything you need for the office, school, and study. We want to be your partner in success, and commit to delivering on our promises, providing the best solutions with focus, speed and efficiency.
We hope you enjoy browsing through our products and solutions online. For a wider range of office furniture and technology as well as to order any catering and hygiene supplies, please contact your nearest branch.
Find out more about what we believe,
where we work
, and the people that drive our business.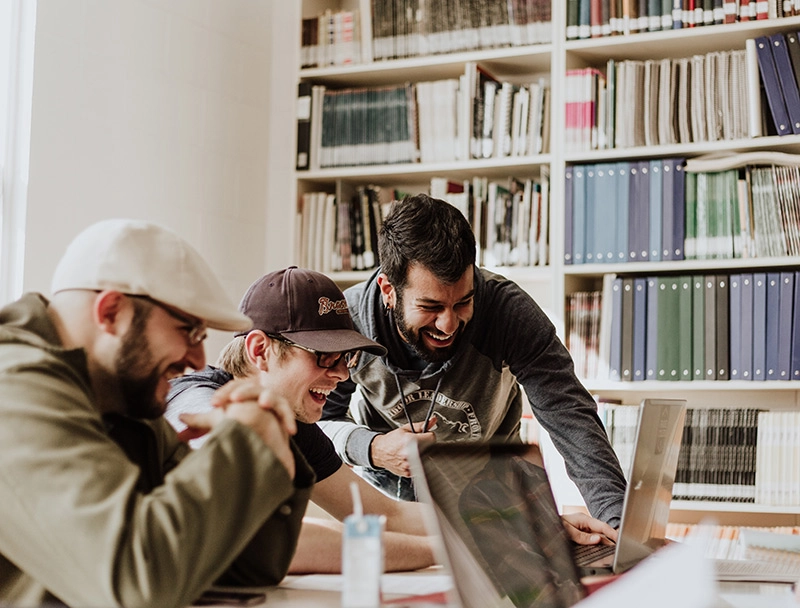 Our Values
At Bidvest Waltons, our company values guide all that we do as a team. We subscribe to three key values that provide a simple framework for our business focus.
Valued Partner
I am an important part of your business.
Success-Oriented
I want you to have the best chance at success.
Solution-Focused
I want to give you solutions that are relevant and simple.

Our values guide our approach to business overall. We see ourselves as actively partnering with our clients, to offer them the best solutions. Ultimately, it's these partnerships that support our clients and help us live up to our business purpose of 'Breeding success'.
How Bidvest Waltons is making a difference?
Providing disadvantaged South Africans with the tools they need to unlock their potential is of great importance to us. We believe that each and every one of us is responsible for building South Africa and making a difference.
The focus of our on-going community initiatives is aimed at the upliftment of disadvantaged black communities through education and life skills training.

As we grow, we remain committed to setting aside a percentage of profits for the betterment of communities and focused skills development. Nationally, and at branch level, we are constantly engaging with causes aligned with our socio-economic development strategy.
Boosting our schools
Supporting disadvantaged schools is imperative, especially as so many schools lack basic resources. We regularly contribute donations of stationery, furniture and other equipment to schools in need, and have run a number of projects and competitions over the years to this end.
Internal initiatives
We believe that everyone can contribute to the growth of South Africa, even if it's as simple as a cause-and-effect chain reaction that results in good. This sentiment is at the heart of our internal Make a Difference campaign. The campaign is aimed at creating positive change and channelling our sales target successes into funding for worthy causes, nominated by our branches. In line with our corporate social investment policies, beneficiaries must be BEE compliant to qualify for nomination (minimum 75%).
Going green
We recognise the importance of preserving the environment for future generations. We are also strongly aware of our impact on the environment, and remain committed to reducing our carbon footprint through the use and advocacy of recyclable materials and carbon-friendly components wherever possible.
Sourcing
We are always on the lookout for green opportunities, ethical sourcing is a prime concern and we try to source products locally and with a reduced carbon footprint in mind wherever possible. We aspire continuously to purchase more and more from ISO-accredited suppliers.